Chinese New Year Gift Ideas for Unique Gifts.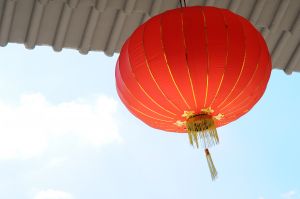 Ok. Here are some stuff I stumbled upon on the internet for Chinese new year gift ideas. I figured you visitors would like this one & their be no need for any more gift ideas since celebrations are winding down. Here are things that inspire me for the Chinese new year.
Searching The Internet For Online Gift ideas...
using the the keyword Chinese New Year gift ideas. I came across a red year of the ox 2009 tee shirt & it was great. Design is by Tibetonsky.
You can find this artist shirts & others at RedBubble.com.

Searching more into the site I figure it would be a great unique gift ideas for a belated Happy New Year.
Some More Gift Ideas would be...
the personalzationmall.com items A little something for a birthday gift if it lands around this time of the year. Perhaps a great romantic choice for online gift ideas.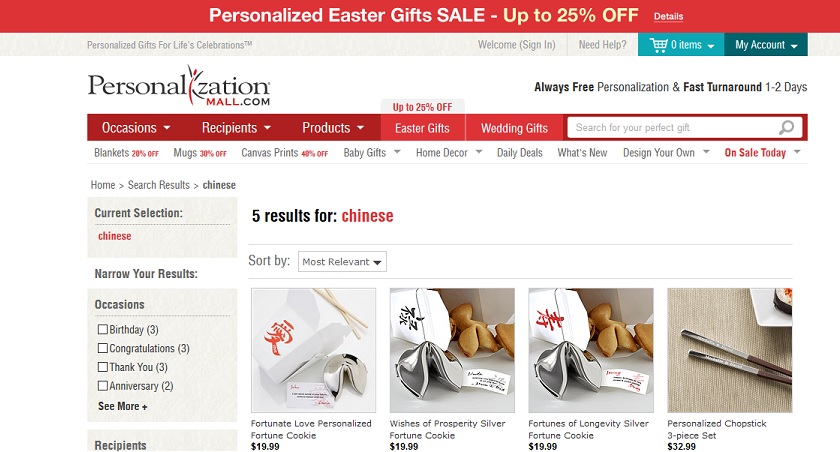 Lastly this Chinese Opera mask can make a great unique gift. These and more are found at Geri's Online Store unique Chinese gifts.
---
More Lastly.
I like the style is I suggested it to you: You can find it at OrientalFurniture.com.
10" Asian Celebration Red Lantern w. Good Fortune prosperity symbol.

---
There! Short, sweet & to the point. Sorry for the delay. Though blogging is fun it's new to me and takes on getting use to. But you'll be seeing more blog spots to come. Happy Year of The Horse 2014.


Written by:Stephanie Thomas - Feb 2014 © Geri's Specialty Gifts

Return to Blog Spot

---
Home - Unique Gifts Blog - Gift Ideas - Fun Celebrations - Shops - Birthdays - Weddings - Anniversary - Cats - Dogs - Home Decor - Garden Gifts - Baby Gifts - Gifts for Kids - Christmas - $-Savers - Geri's Specialty Gifts  -  About Us