The last day of summer! Everyone on Labor day is going all out to their favorite activities & destinations...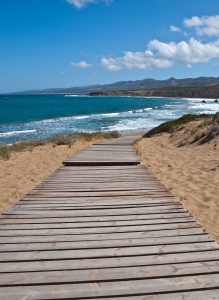 ---
To name the few activities on Labor day the beach & the barbecue. Yeah some have reservations to their favorite restaurants, others go touring the city with a day of shopping. However if you are going to an outing that involves family & friends this year people must be conserving money this year too, and have to contribute an offering. But of hanging with family & friends then what should we bring in your offerings. So you will have to give offerings unique gifts for Labor Day.

Unique Gifts in Barbecue accessories.
Unique offerings like food is always a hit in every bbq. If you are asked to bring food & drink with you you could bring a portable slush machine & use soda of different flavors like cola, grape,orange or ginger ale  to make different soda slushes. Or any other slushy made from any beverage; it could be a lot of fun! Come to think of it people usually call each other seeing who would contribute to buy what they would need.

See & ask if you can contribute something unique. If all you need to do is "just get your but there with the dish!" then you can have fun electronic devices from places like 12volt-travel.com. I'm sure their are fun great portable electronic devices. Great for tailgating parties that will going on throughout the Labor Day weekend

Unique bbq grillware...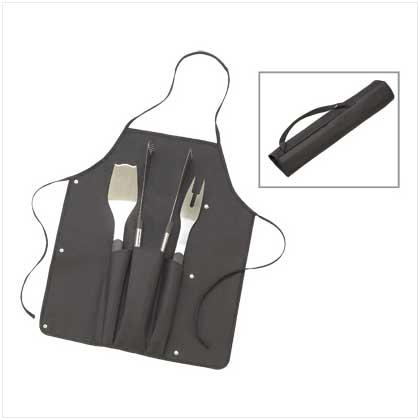 If you haven't shop yet here are some suggestions: For the sophisticated type this outdoor gourmet bbq set. Sleek design, simple for the debonair romantic guy in your life. I can see it now; wearing a white button down shirt slightly open sleeves rolled up, tailored pants & nice shoes, handsome, neat looking like a gourmet chef! Hay a girl could dream.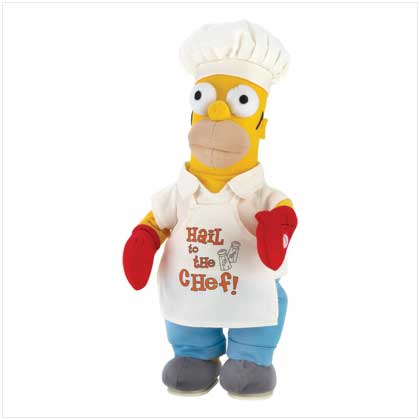 Hay everything has indoor grills these days so if you are around in the fun a "Homer Simpson Dancing Chef"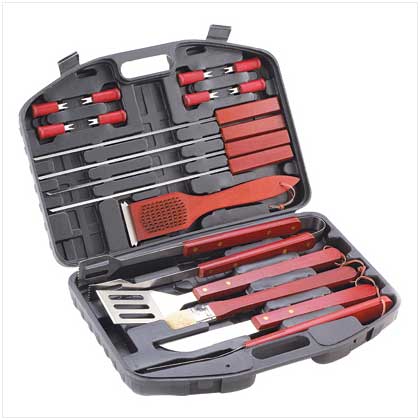 ...and for the person who loves tools in your life like this "Deluxe Barbecue Tool set". Again for the outdoor grilling. And my favorite, customized hot dog grill toppers * customized hamburger grill toppers. Think of having unique condiment holders like this.
More than just beach blankets...
if you're going out to the beach or if tailgating at the beach. In some beaches you can do that yards away from the sand. However make sure your beach blankets are creative. Of course if you wish to be unique customize your blanket: Ok that was easy; but if you have a more difficult time deciding unique gifts to offer for every body to enjoy with you can try 12volt-travel.com.

Other unique gifts for Labor Day on the beach are setting up a giant beach ball; Tic tac toe game on the sand using clams for O's & star fish for X's. also a portable kite making kit for the kids. And for the adult a human catapult into the water. Of curse it will be human powered: "so everybody jump together and send them flyin'!"

Have fun! Stay serene in your "Labor day off". (goes without saying that their no work. huh). With the bounty of the grill or on the beach blankets with some sun. For get about worries today to have some fun.

Back to Blog Spot