A Recap of Memorial Day 2013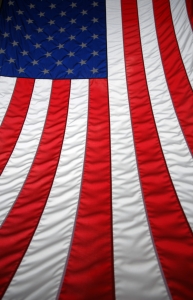 Memorial day 2013 turned out to be special. Though it rained out two out of the three days of the weekend in New York. And Beach weather was more for the polar bear club than most people would like. People however came in droves to the booming theme park of Coney Island supporting the businesses effected by hurricane Sandy. I tell you it looked so much fun! But I had to work that day. When given an opportunity I'll stop by and get on the rides! Also no doubt there are amazing unique gifts I'll show to you from Coney Island too.
This Memorial day 2013 weekend was an opportunity to grab what's great while it lasts. Hay, shopping for something unique is at a premium. Be sides all the hoopla, celebrations and BBQ's of course was the commemorations for our dear veterans. All around the country people were remembering the sacrifices of the vets; a very patriotic solemn assembly. If you're thinking of a patriotic gift to have or give to someone in the military here are some ideas. Further more unique gifts for the following summer months ahead.
---
A Gift to Remember...
To those who's loved one are in the military what great unique gift would be appropriate? Something that has to do with the American flag perhaps. There are very common, however the type of gift idea should be unique. Since I like the idea of red, white and blue I'm thinking a piece of the American flag to be part of say a necklace or a brooch. So I came up with this idea.
A great idea. Mini American flags folded into mini flag cases. It could be a pin or a key-chain. [like the image shown.] It is a memento that would represent the veterans on Memorial day or any special holiday honoring the military. It could be a person on active duty or of someone in the who passed away. A written message on it could say: "We'll Never Forget.", The soldiers name. Or "Happy Memorial Day 2013"
If you are thinking of a more simplistic but memorable gift for someone close to you who's in the military a gift to give that would be unique and personal like a button bracelet for example. The button could come from the clothing a soldiers new born child, from the clothing of a parent, a spouse or event that changed their lives. It's like a memory bracelet. A sentimental gift to remind the soldier of the loved ones at home; something near and dear; that they are right there with them no matter where they are on earth. Here is a tutorial on how to make the button bracelets. Also check out my Pinterest board on other unique gift ideas for memorial day and our veterans.
---
Unique BBQ grillware...
I still think, a wonderful example of unique grillware are these amazing ways to grill for the summer! Check out these grill machines!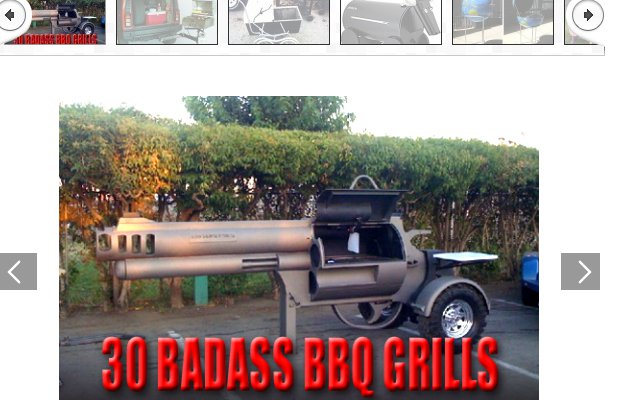 ---
Other unique bbq grillware ideas can make a great present or addition to your home would be these table top grills.

Onward with the Sales!
The Memorial day 2013 sales are still on. But if you are thinking of returning something from yesterdays Memorial sales escapade instead of returning it why not resell it online. Sell it while the item you don't wont is still hot on peoples list for a profit! Being a salesman for the moment you can take in a quick buck to treat yourself to the next thing on your list.
Lastly for Summer.
It's the time to shine. As I said before street fairs are great for finding a gift. But you don't have access to NYC street fares from say: your living room in West Virginia. Or do you? Here an opportunity for access to street & craft venders in NYC who sell their wares online. Checkout vendors & their websites from The Holiday Shops at Bryant Park & Crafts at the Cathedral and others.
And verities of sources from funsherpa.com.
Home Page

>

celebrating hoildays all year round
> Memorial Day 2013
Home page

>

Blog
> Recap 2013 Memorial Day