What's needed for Unique Palm Sunday?


---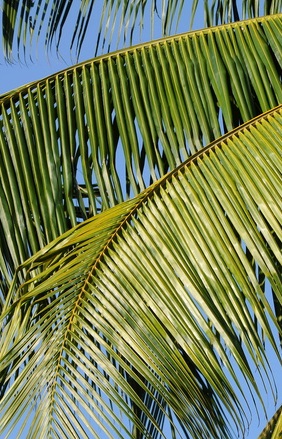 For unique palm Sunday I'm amazed how people can be so creative with something that eventually most people throw away. If you have palms laid around these pics can be inspiration for your unique Palm Sunday art and great spiritual gifts to give away. These can make be a blessing for someone's life at this time of the season. Now with these beautiful palms there is an incentive to keep them round for longer.
Here are more ideas for Palm Sunday. There are a variety of ways to celebrate in giving for palm Sunday. 
Here are some unique Palm Sunday gifts: if you are a traditional type a nice pair of cuff-links with a unique twist for your husband or significant other. 
Jewelry that matches an outfit is always nice for women, and it dost have to be expensive neither. For non-traditional it can be a centerpieces. Make beautiful hand made Easter baskets (out of Palms) can be centerpieces too. Have you imagine something different? Like decorative eggs made from actual egg shells as a centerpiece in palm baskets?

Well what's needed, to make it unique of course are these artistic items and ideas here. Welcome to the sales page for unique palms and as I also said palms are also used for interior decorating.
---
Find marketplaces that have these decorative palms and also palms used for interior decorating.
For Unique Palm Sunday...

So in trying to find marketplaces that have decorative  palms and also palms used for interior decorating has lead to some good discoveries but I want perfection and I want the best so 'tell me what you think'. I want to provide the best unique gifts for palm Sunday that will light you up. I realize it a sacred religious holiday and seeing these unique palms I consider these as beautiful works of art. Beautiful works of art to celebrate Our Lord and Savior Jesus Christ.
---
4 EASY STEPS ON HOW TO WEAVE AN ARECA PALM FROND - A VIDEO TUTORIAL SERIES BY DESIGNING FOR DESIGNERS

Braiding palms for Palm Sunday- by Timothy Matkin


How To Braid a Palm Branch - The Two-Part-Braid

By CatholicInspired

---
Follow Stephanie's board Palm Sunday on Pinterest.
---
Home Page > All the Holidays of the year. > unique palm sunday > What's needed for Unique Palm Sunday
---
---
Relating Categories...
Your first paragraph ...