A Great 21st birthday Gift for the Coming of Age.
So what is your 21st birthday gift? For my 21st birthday we celebrated with a nice cake. Cash in a birthday card was my 21st birthday gift & I appreciated it very much! For my religious beliefs I forgo the alcohol. Nevertheless I had a great time. I'm not against however people having alcohol but suggest that if you want to have a great time on the 21st birthday which only comes once in a life time use alcohol in moderation.


---
Home Page

>
Birthday Gifts that are unique
>
Gifts for 21st B-day
---
The gifts I will therefore showcase here will be non-alcoholic. But 21st birthday gift ideas like travel destinations, new cars, cash gifts, new computers & electronics, shopping gifts, personalized gifts, as well as food gifts that will be mentioned here are worthwhile for the birthday girl & boy to receive.

Sure for many the 21st birthday reflects that they're now of "legal" age. It's also an opportunity to give the great things as a 21st birthday gift. Gifts you would give not to a teenager but an adult, still young, but nonetheless the adult. Sometimes the birthday celebration is a formal affair with family & friends; a fancy dinner for example to commemorate the coming of age. Otherwise a more lively venue like a bar or club.



Many are in college on their 21st birthday. It's not lavish or extravagant but theirs nothing like celebrating that time of life  with friends. Doing the things they like to do: go out, a night of karaoke, a favorite restaurant to celebrate. The favorite places to hangout and be happy with friends. For some is no better way to celebrate the 21st birthday.

There are gifts in all budgets for travel, car purchases, cash & contests, a new computer, electronics, gift cards for shopping. These great gifts are appropriate for the 21st birthday to signify the transitions & responsibilities of adulthood. Here are more details suggested for great unique birthday gifts.



Great 21st Birthday gifts are:
Birthday Travel
---
A Birthday Car
---
Birthday Cash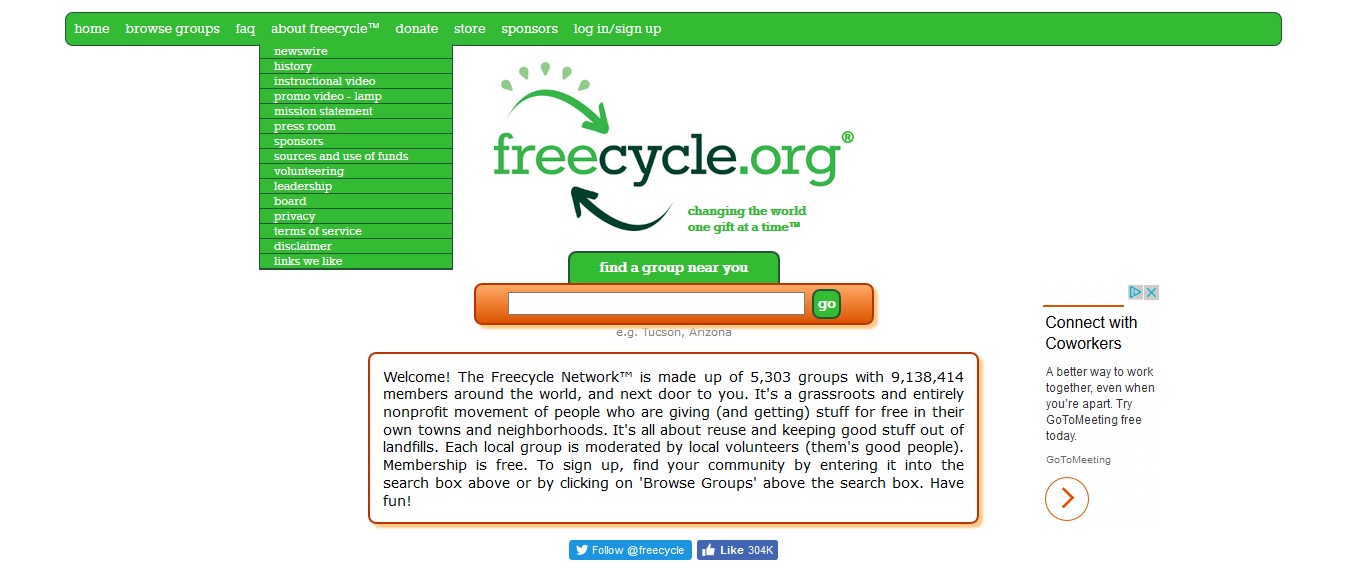 Where you can get free anything...

---
Other Sources of free Cash:

www.givingawayfreemoney.com - A cash giveaway site.

Cash Back Finder

---
A Birthday Computer
Apple iPad Mini 3 64GB Wi-Fi + Cellular Tablet, 7.9 Retina Display, A7 Chip, 5MP iSight Camera

Apple iPad Mini 3 64GB Wi-Fi + Cellular Tablet, 7.9 Retina Display, A7 Chip, 5MP iSight Camera

Microsoft Surface 3 Tablet

10.8 - 2 GB DDR3 SDRAM - Intel Atom x7-Z8700 Quad-core (4 Core) 1.60 GHz - 64 GB - Windows 10 - 1920 x 1280 - ClearType - Silver - 3:2 Aspect Ratio - microSD, microSDXC Memory Card Supported - Wireless LAN - Bluetooth - Intel
---
Electronics as a Birthday Gift
| | |
| --- | --- |
| DJ-Tech eDJ Pro Headphones from World Famous DJ Chris Garcia - Gold Edition | iDance SeDJ500 Headphone - Stereo - Green, Black - Mini-phone - Wired - 32 Ohm - 15 Hz 20 kHz - Gold Plated - Over-the-head - Binaural - Ear-cup - 5.91 ft Cable |
---
Birthday Shopping
Amazon.com eGift Cards
---
Personalized Birthday Gifts
---
| | |
| --- | --- |
| Personalized Birthday Beer Bottle Carrier - Vintage Age | Happy Birthday! 3-pc Personalized Chopstick Set |
---
Food Gifts
---
21st Birthday Well Wishes.
Some of the inexpensive ways for a 21st birthday party: For a girl's 21st a colorful,lively electronic e-vite to be sent to all her friends cells, email, anything type of device that receives messages. 21 colorfully designed balloons, an extravagant looking cake from Costco & drinks whichever persuasion non-alcoholic or alcoholic.

A boy's coming of age at 21 should also have e-vites to send to friends to all meet at a favorite restaurant or hangout. Or it could be the  other way around. The boy with the sports balloons, cake & drinks; the girl celebrating at the hangout; whatever works.  The 21st year of someones life is the beginning of the rest of your life. So c'mon get happy! 

---
Home Page

>
Birthday Gifts that are unique
>
Gifts for 21st B-day
---
Home - Unique Gifts Blog - Gift Ideas - Fun Celebrations - Shops - Birthdays - Weddings - Anniversary - Cats - Dogs - Home Decor - Garden Gifts - Baby Gifts - Gifts for Kids - Christmas - $-Savers - Geri's Specialty Gifts  - Contact Us! -  About Us