Baby shower gift: From your Heart to Another.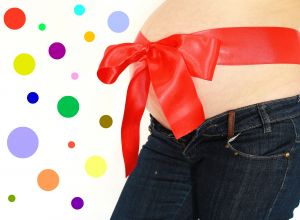 There are unique shower gifts & their is the singular baby shower gift you have been looking for. So if you are shopping for one gift for a baby shower what would it be? Or if you have to pick one shower gift what should it be?

That one gift is a token of love & peace for both Mom & baby. It could be something small, something nice, as well as unique.

Of course you want that gift to be easy to purchase online. And especially reliable for pickup. Have "store pick up" so you don't have to worry about being home. But once again, what baby shower gifts would you like to purchase online?

Many people stop at the store itself to touch, feel, and see what the shower gift is like before purchasing online.
 When searching for sites however make sure you know what you're buying. As well as guarantees & warranties on purchased items. Make sure you know well about their shipping costs & all information how it will be shipped.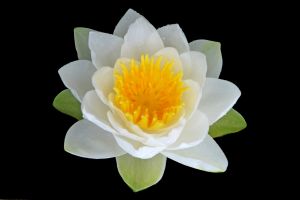 A good idea for a baby shower gift could be decorative diaper bags,diaper cakes & baskets. Perhaps with a bouquet of wash cloth roses. Personal items like a lotion gift set for baby or for Mom are inexpensive and useful.

You can also make up your own gift sets. A group of mementos like scented candles,soaps,or baby pajamas presented into one decorative gift. There are many books out there on how to arrange gift baskets. Need not to be a large basket; matter of fact small gift baskets are easy and fun to decorate.
Made By Hand: Arrange Little Gifts into a Special Baby Shower Gift.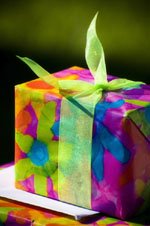 One of the nicer gift sets I like to arrange are products that associate with one another. Like a small basket of Keri lotion products or Palmer's coca butter lotions. You can choose small baskets and if a little more ambitious medium sized baskets.

The filler can be colored tissue paper & finally a decorative ribbon and "Ta da!" For a professional look cover with gift wrapping plastic used in flower shops then finish with a decorative bow. Use your imagination! Choose small exciting gifts. A way to arrange into the basket is having larger items in the basket first then the smaller ones arrange in front last.

From The Web: Very Nice Things You Want To Buy Online For The Shower.
---
[No Special Offers At This Time.]

---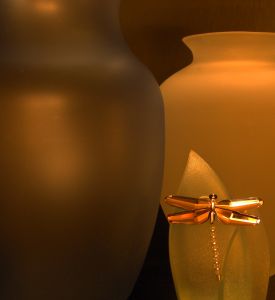 Soon there will be recommendations for shopping online for the great baby shower gift here. In the mean time what is suggested when searching elsewhere is a bundle of personal items for baby and for Mom. One type for example are things for the body. Let's take the five senses for example: Gourmet food gifts that make it an experience in the mouth. Or music that calms the minds of both Mom and Baby. Scented gifts with fragrances that bring the body at rest. And visually appealing looking furnishings, linens, center pieces & wall hangings to name a few.

What is ultimately important is the calm & comfort of both Baby and Mom. Other kinds of gifts are meaningful like lockets, pins, brooches. A necklace for the blessed event or a baby bracelet. One of example of unique gifts is a mini "Reborn doll" figurine in the real likeness of newborn baby presented on a plush pillow with inspirational words. If budget contentious Precious Moments figurines with a personalized message can do well too. Precious Moments figurines are wonderful as baby theme gifts.


To make this the best baby shower gift...
Make sure it's a gift you know the mother would appreciate. If you don't know the mother very well give her a call to see what her needs are. Or ask friends and family. It's more important especially for the first baby to get all the things she needs.

Mom may have little time for relaxing after the baby is born. Try relaxation gifts that both mom & baby can use: a book on baby massage; exercise cd's baby & Mom can do together. Lots of these activities can be bought at very low cost in places like Amazon & Target. There are specialty websites that cater to personalities from the new age moms to the mommy fashioneista's.
---
Home - Unique Gifts Blog - Gift Ideas - Fun Celebrations - Shops - Birthdays - Weddings - Anniversary - Cats - Dogs - Home Decor - Garden Gifts - Baby Gifts - Gifts for Kids - Christmas - $-Savers - Geri's Specialty Gifts  - Contact Us! -  About Us