With Easter Baskets & Rabbit Petting Zoos Today Just a Short Greeting to You!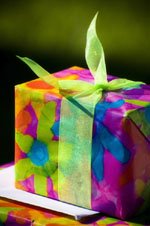 Some people carry Easter baskets ,some people just carry their unique Easter gift. Whatever the case may be e;aster gifts are special as we know. Particularly given to children. Also remember to include healthier Easter gifts like mini apples with caramel, or just bunches of strawberries in the baskets, colorful, sweet "n" fun. :)

Some people have a spring birthdays today. Just remember that Jesus was raised today from the grave; so will all who believe on him shall receive eternal life with the love of heaven.

So include that in the birthday boy & girls basket, the Love of Jesus. Also include in the Easter baskets joy on this day because 

It's Spring!
In NYC their is,what I feel, is a truly unique & fun Easter parade along fifth avenue. Included in the festivities is the Easter Bonnet Festival with some extraordinary and unique Easter bonnets. This can also be an opportunity for an idea to buy the unique Easter gifts that they can show off for the rest of spring!

These go well once again, for the person who loves surprises in your life, on their spring birthdays. Or maybe a spring basket with the birthday presents inside instead of it gift wrapped this year!

Whatever Your Unique Easter Basket Personality...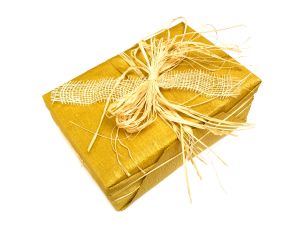 Happy Easter to you all. The brightness of spring is on the way. I love spring birthdays! And yes, yours truly is a spring birthday June 13th. I'm so excited!

Hay remember not to throw away the baskets when Easter is done! Put flower pots in them. Convert it into a small container basket your kids can put small toys, fun stuff, colored paper & patterned card board for scrap booking, whatever... Double duty is what we must do our best in Happy Easter.

---
---
Home - Unique Gifts Blog - Gift Ideas - Fun Celebrations - Shops - Birthdays - Weddings - Anniversary - Cats - Dogs - Home Decor - Garden Gifts - Baby Gifts - Gifts for Kids - Christmas - $-Savers - Geri's Specialty Gifts  - Contact Us! -  About Us