A Few Non Alcoholic Ideas for 21st Birthday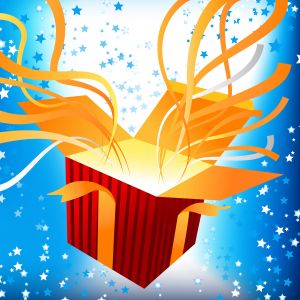 The point of non alcoholic ideas for 21st Birthday is to make them forget that they have to abstain from alcohol so let's not make it too serious. Instead make it fun. They should feel good on their birthday & ultimately having a good time on their birthday. And here are the best birthday gift ideas for the boys & girls 21st birthday. Here are a few easy birthday gift ideas:

Show the Love!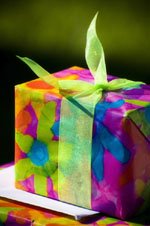 Put some love into these birthday gift ideas. If he is a boyfriend & she is a girlfriend romance it up like valentines day! Make the birthday boy or girl feel good & wanted can make great non alcoholic ideas for 21st birthday. How about a surprise popping confetti, exotic room celebration with chocolate covered strawberries bouquet for women. Or somewhere beautiful where the girlfriend can wear something beautiful as well to surprise your man.

Romantic is of course telling that "I Love you" with a kiss & just sweep the birthday boy or girl off their feel with their favorites to choose from as  birthday presents. A place of romantic for their birthday. If romance has no interest for the birthday boy or girl this year. There is another way to make them have fun is with a little humor, a few friends, and non alcoholic ideas for 21st birthday using laughter.

A haughty Laugh makes Good Medicine
The alcoholic needs to go out with at least one friend that will make them laugh, especially on their birthday. A group of friends will be nice too but make sure the birthday boy or girl is the center of attention. And most  importantly keep the focus off of drinking. Maybe going to a comedy club; or a comedy theater show. Make the alcoholic laugh by playing practical jokes to make him or her laugh.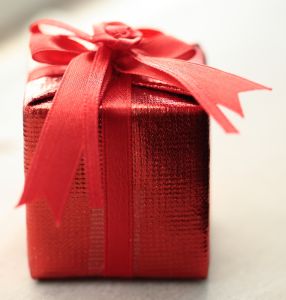 A hilarious birthday e-card that will have them busting out in laughter. Other non alcoholic ideas for 21st birthday to humor them is showing up in big bird suit acting as if everything is normal which can give a big laugh; you're creative you know which suit would be funny. You can obviously keep the thing on all day and act as if all is normal; or suddenly changes back to your old clothes and say something like "You know my clothes seemed ichy this morning so I just put on my normal monkey suit instead." That would make them roar with laughter.
 
Also joke gifts or freaky gifts to personally give will give them something to remember and chuckle every time they see it. A favorite funny gift for the every time they see it. A favorite funny gift for the alcoholic say a favorite superhero or heroine in an ironic situation joke type gift. An idea like the Dilbert comic strip for their favorite character.

Who better to understand their trials & tribulation in a humorous way. Finally if you wish to make their birthday special you can also here someone to make their birthday gift before their eyes.
They Can See Their Gift Being Made.
There are place where custom baseball caps are stitched live on site from a stitching in an embroidery machine with whatever design or sports team they want. I saw one of those machines in the Manhattan Mall at one time & it is fun watching the sewing needles  embroidering the design.

Their are other non alcoholic ideas for 21st birthday the customize way like having the birthday boy or girl pick their own sundae like in Cold Stone Creamery; Or going to a fair where craft people can bejeweled scarf, select energizing beads for well being, a perfume place where to concoct custom scents, or a street artist can create a work of art for their birthday.

Think of something that the birthday girl or boy can watch being made especially for them their unique gift. Make them feel special, make sure it's not alcoholic or alcoholic themed, and you'll be alright.

---
Home - Unique Gifts Blog - Gift Ideas - Fun Celebrations - Shops - Birthdays - Weddings - Anniversary - Cats - Dogs - Home Decor - Garden Gifts - Baby Gifts - Gifts for Kids - Christmas - $-Savers - Geri's Specialty Gifts  - Contact Us! -  About Us