25th Wedding Anniversary Gifts that are Timeless.
It's the beautiful silver 25th wedding anniversary! Silver. There's is no better color for wedding anniversary. For gifts too. But there are other ways to receive gifts other than just silver. Gift giving could be a quiet personal affair between the couple exchanging gifts. Oh. And what better place to exchange those gifts then on a weekend getaway or cruse.

On the other hand the family members & friends can do all the party plans. It will be a big deal as well as the couple receiving a variety of 25th anniversary gifts for the celebration. So what should these beloved family, friends & quests give? Preferably whats nice for the couple; but the unexpected and these days useful is worth it too. Weather it's celebrating in a gathering or intimate occasion gifts should be memorable.
25th Wedding Anniversary Gifts Married Couples Give each Other.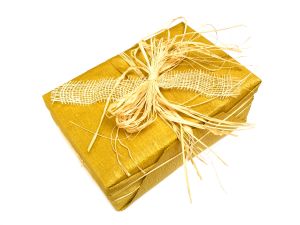 If exchanging gifts you married couples know what would be good for each other...Or maybe not. And that you would give a gift that would make your spouse happy to know you... Maybe not always.;D  But taking from the anniversary gift ideas page one should take these suggestions for wedding anniversary gifts:

"For men who have places to go & a gift to use for the places to go". Something like a gadget or electronic to impress, to show off too.

"For women something nice to wear & a place to show off what she is wearing". Maybe that designer bag shes been hoping for. Or if on a budget cooking for her and giving her a beautiful sterling silver anniversary necklace. Or silver earrings, or sterling silver ring with poetic words inscribed inside. Come to think of it sterling silver is very cheap these days. How about platinum! With diamond? Hay! 25 years! She want the best.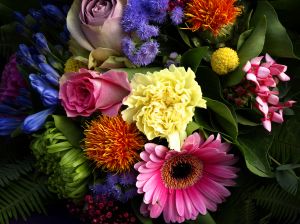 These days from restaurants to vacation resorts they are making efforts to offer bargain down deals on 3 day 2 night packages. There is much information on where to go for the 25th wedding anniversary and fortunately in this economy their are a variety of places to save money.

It's a wonderful thing to remember that after all these years the married couple can still be friends- so choose words for each other that show your love for each other.
Family Purchasing 25th Wedding Anniversary Gifts.
Renting a hall? Nice colors to use are silver, royal blue, clear glassware's & white. But be careful these color combos put together can easily become tacky. But when done properly with some professional assistance, like a party planner, the venue could look great. Personally I was imaging a bunch of silver heart shaped 25th wedding anniversary balloons but those have their proper place too.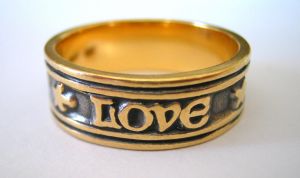 Family members probably will bring a gift for the wedded couple. Silver cuff links & locket. Or a sterling silver box, or a box of gold with silver. To commemorate the love for each other a video montage to show at the event. Or a gift to present at the event like a porcelain plate with the picture of the wedded two rimmed in silver. Something really unique would be a crystal laser etched picture rimmed in silver or gold. If on a budget His & Hers anniversary cards with a poem inside.
More Unique 25th Anniversary Gifts here:
Since this is unique gifts think of unique 25th wedding anniversary gift ideas. Something unexpected like the couple bungee jumping together or reverse bungee jumping (safer catapulting up than throwing yourself down). Renewing wedding vows while sky diving. For reservations, a family roast at a comedy club, a favorite fancy restaurant is conventional or the unconventional, Disney World.

---
Home Page

>
unique gifts for anniversaries
>
For 25th Wedding Anniversaries
---
---
Home - Unique Gifts Blog - Gift Ideas - Fun Celebrations - Shops - Birthdays - Weddings - Anniversary - Cats - Dogs - Home Decor - Garden Gifts - Baby Gifts - Gifts for Kids - Christmas - $-Savers - Geri's Specialty Gifts  - Contact Us! -  About Us