Are you Looking for unique freaky birthday gifts that  everyone seems never been able to find?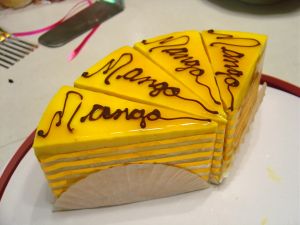 Come right here! Yeah you welcome. The freaky birthday gifts you are looking for will be provided by my resources & information that don't have to take hours for you to find. Hay living in New York helps too.

Soho, 42nd street & Broadway even around the corner from my church: flight accessories travel kits (you say what's new about that?) you might not have heard of it, flight001 store/ flight001.com. Love it! very vintage reminiscent, with a modernized feel to it! So here are other unique gifts for great birthday presents to choose from.

When one thinks of freaky gifts one thinks of:
Out of this world!, surprising, shocking, something big & exciting. It could be something unusual or scary like a life like tarantula that's a paperweight (They'll keep those brown noses from spoiling your desk!).

Gag gifts like that life size sculpture of that mosquito, hairy legs n' all. Hay that's a unique gift! Those surprising e birthday cards that invites the person to look closer then startles with a pop up picture of Jaws. Those are funny! These are birthdays people will not forget and could remember or grimace and soon forget.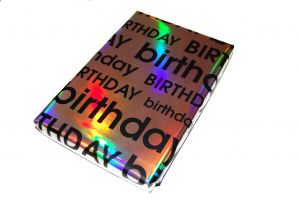 Examples of these unique gifts for men would be shrunken heads in the birthday boys likeness. Socks that changes color - mood socks, mood shoes or sneakers that change color with the mood or a smoke salmon computer mouse.

An example of unique freaky birthday gifts for women could be described as for example a kaleidescope diamond ring, a bejeweled salamander hair pin that moves from time to time, mood contact lenses, small silver bug earrings that look like they move: they can come in lady bugs, spiders, or caterpillars. Maybe a nice sophisticated accessory for Halloween?

Some unique freaky birthday gifts can be found...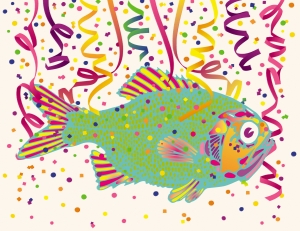 at ThinkGeek.com & PrankPlace.com too. Unique gifts of this type should also remain surprising, wonderful or at least unexpected. The above are perfect examples of what you should be looking for.

And I'm definably looking for great freaky gifts wherever I go too so come back soon I may have a surprise for you! Meanwhile check out the other great sources for freaky birthday gifts hand picked by me exclusively for this page.


---
Home - Unique Gifts Blog - Gift Ideas - Fun Celebrations - Shops - Birthdays - Weddings - Anniversary - Cats - Dogs - Home Decor - Garden Gifts - Baby Gifts - Gifts for Kids - Christmas - $-Savers - Geri's Specialty Gifts  - Contact Us! -  About Us